Welcome to 6-2 Social Studies
Hello I'm Mrs. Cheryl Price, and I am your 6th grade Social Studies teacher for Team 6-2! This is my 4th year at Thomson-McDuffie Middle School and I love working at TMMS! I was honored with the title of "Teacher of the Year" for this school year (2022-2023)!
A few things about me: I received both my Bachelors and Masters Degrees from Augusta State University, and I plan to return for additional education.  I am married to my high school sweetheart and we have three beautiful children.  I also have a pet cat whom I adore.  I am very family oriented; I love spending quality time with my family and close friends.   
I am excited about the school year, and I look forward to it being our best year yet!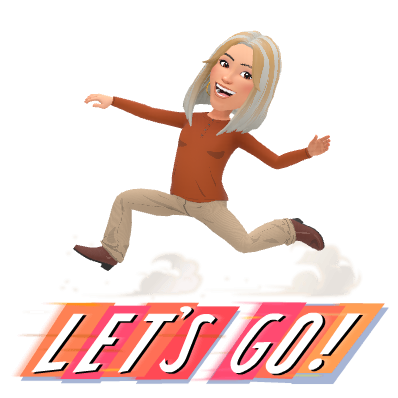 Text this message @483ef6k to 81010
Formative (Class Assignments, Notebook Checks, Homework ): 60%
Summative (Quizzes, Tests, Projects): 40%
Four separate paper or plastic  3-prong folders 
Notebook paper
Scissors (for maps)
Glue (for maps)
Color pencils/markers (for maps)
Highlighters
headphones or earbuds for use on the Chromebooks